"Linking your projects to nature"
We are an accredited native vegetation offset broker assisting landowners and developers to understand and meet their native vegetation offset obligations by finding, managing and brokering native vegetation offsets for projects of all sizes.
Get in touch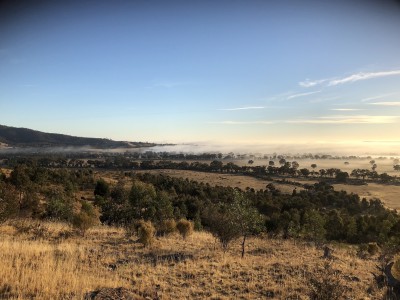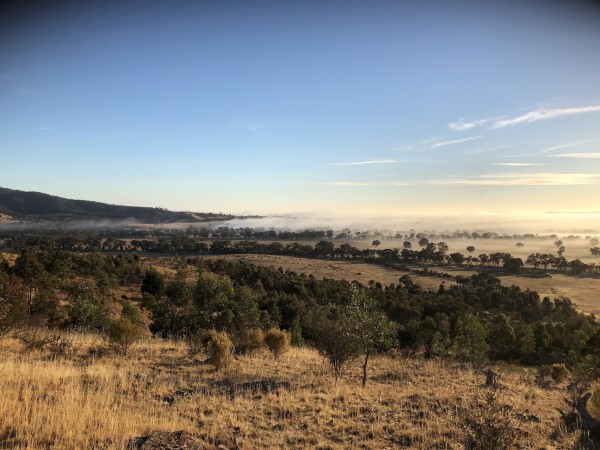 Contact us
Looking for a broker to source credits? Searching for a strategic partner to help plot a native vegetation solution for a large development? Talk to us.